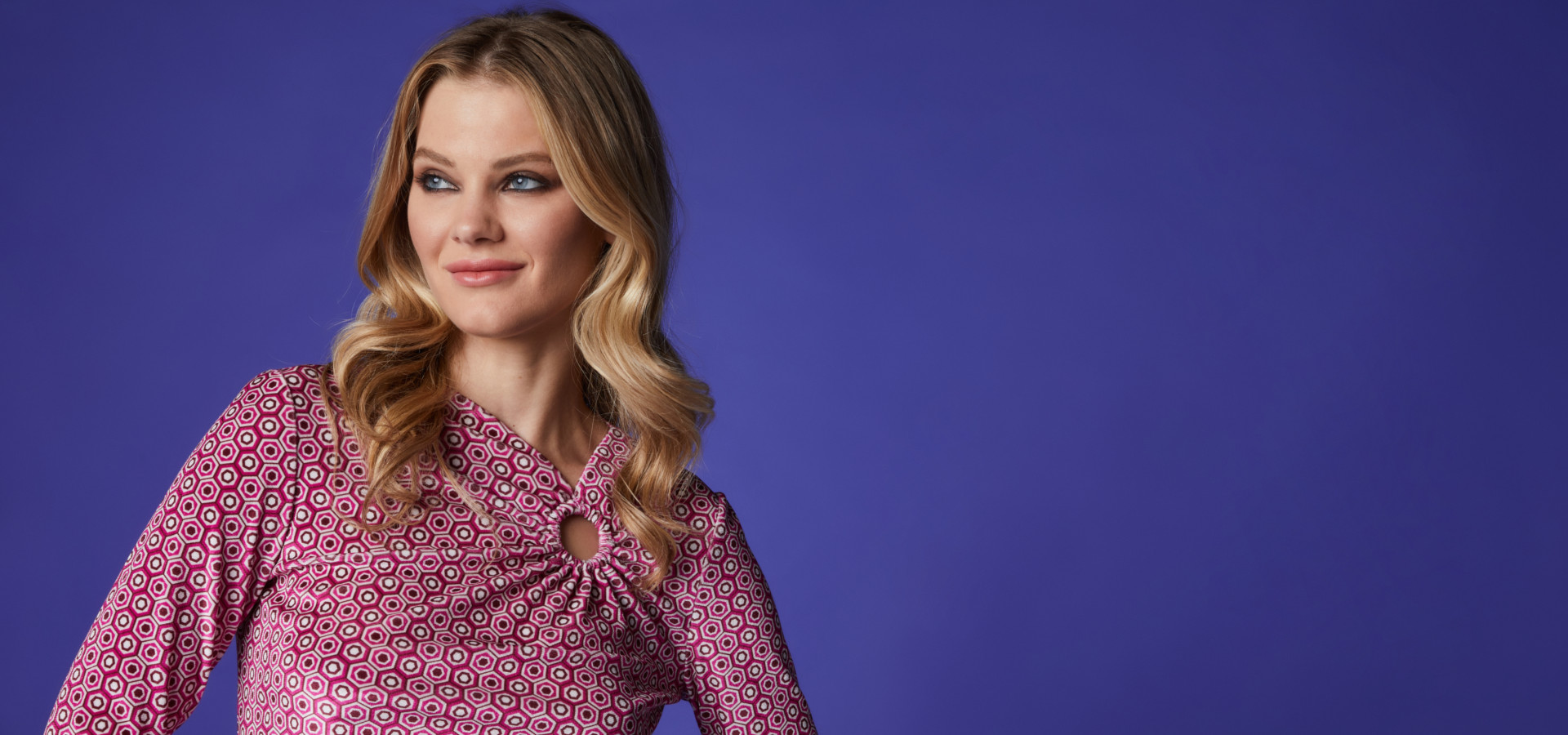 20 Sep

FASHION TRENDS 2023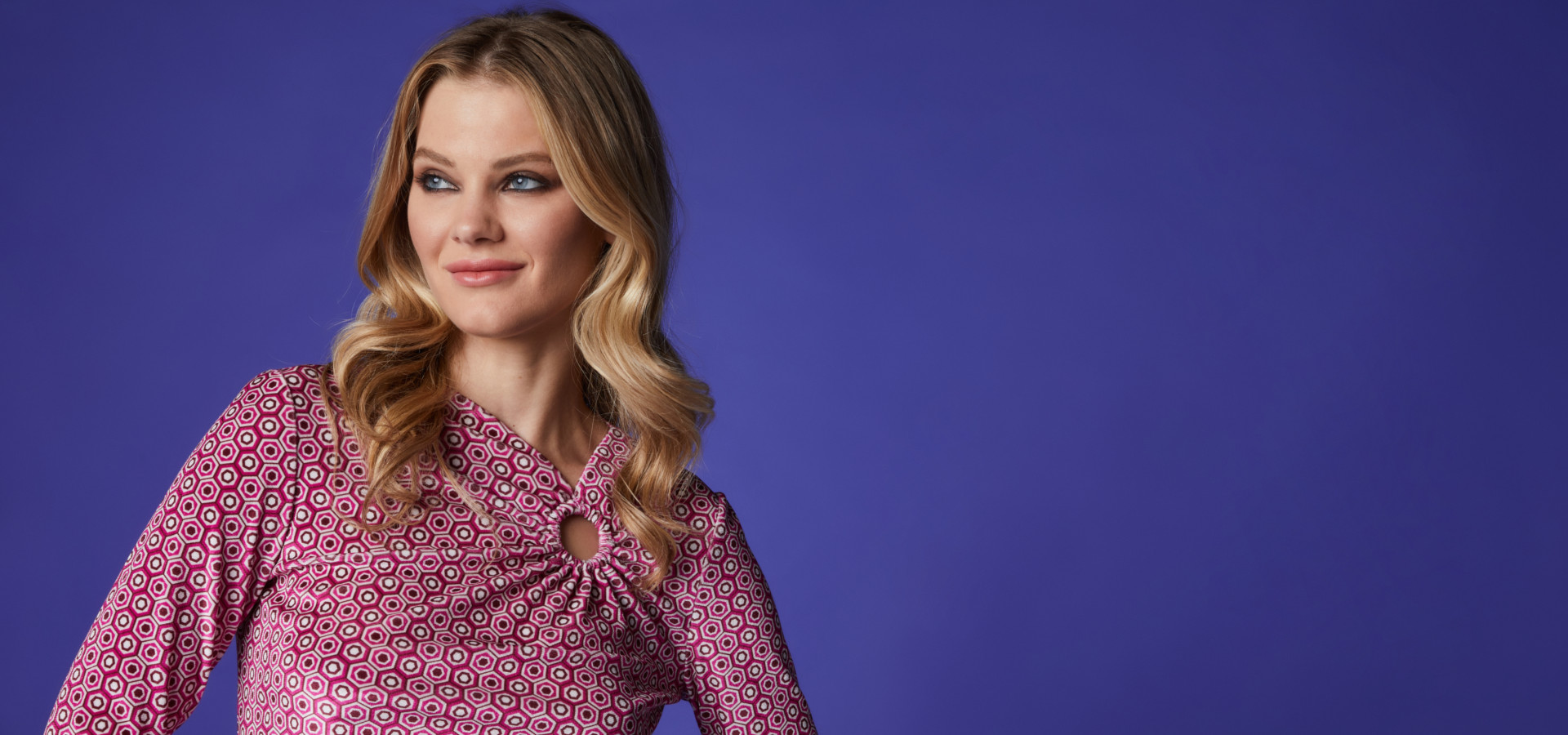 We see us next Season trending an effortlessly chic soft provocative sensuality.
By showing a little more body especially in tops , and exquisite decorative and construction details and accessories that go with it from classic to utilitarian look styles.
We are already working around with it all, to create designs that will allow you to enjoy every single compliment for every sophisticated, yet never boring, style we will propose and especially the easy flirting suitings, with soft & elegant comfort, with a refreshed, joyous twist , colorful and neutral , that altogether bring a little more of celebration feeling in everyday life wherever you may be, cos you deserve it!